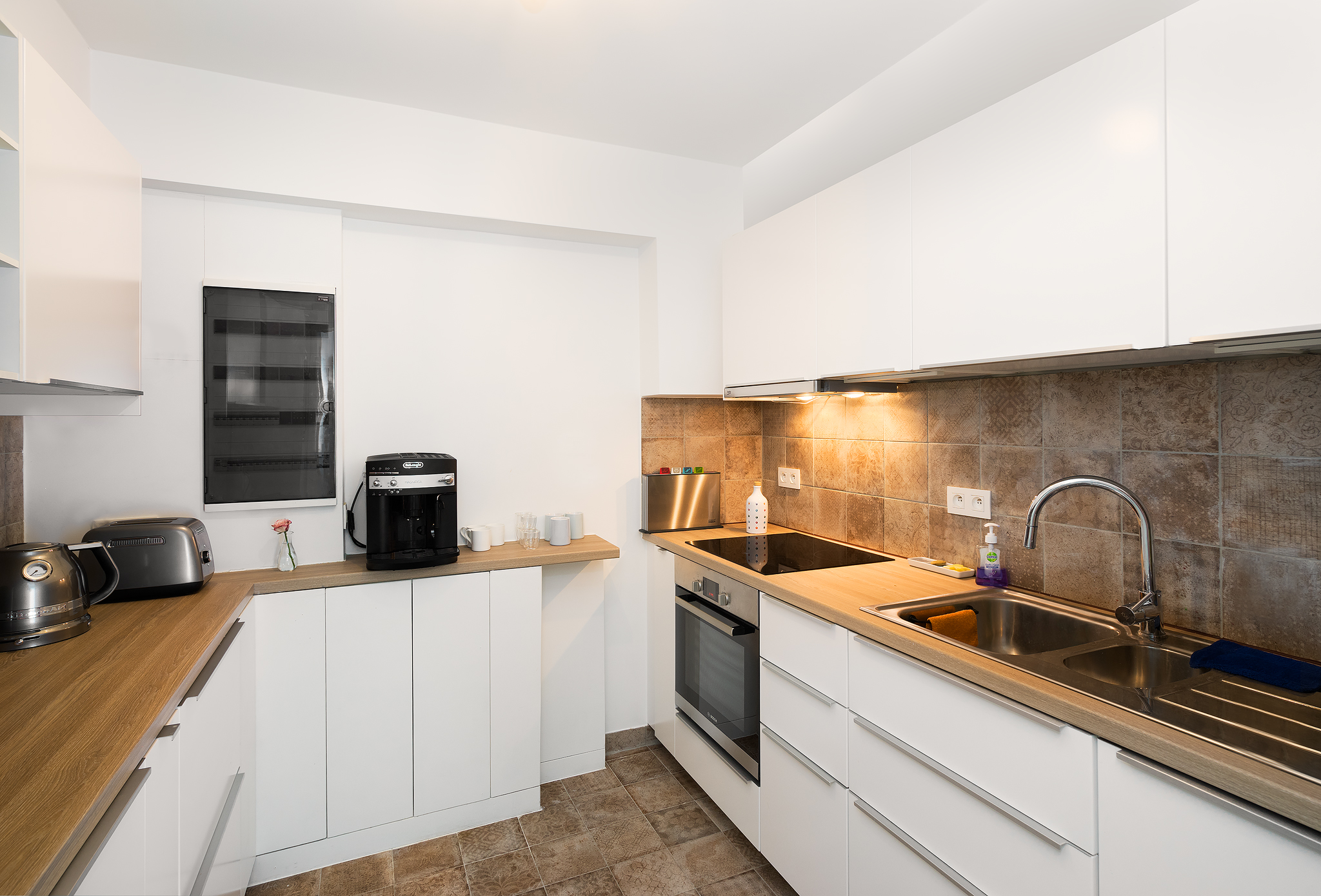 On-site food:
Breakfast: A hearty breakfast is served in the living room, with its large bay window windows offering exceptional views of nature.
Snacks: Coffee and tea are free during the stay. There is a snack bar on site, the corner lounge and terraces invite you to relax.
Dinner: For the evening meal there is a fully equipped kitchen available for guests.
Food in the area or delivered at home:
Catering service: You can also order meals at home.
Restaurants: Take advantage of your stay to enjoy a good meal in one of the many restaurants in the area (see below).

Restaurants in Louvain-la-Neuve